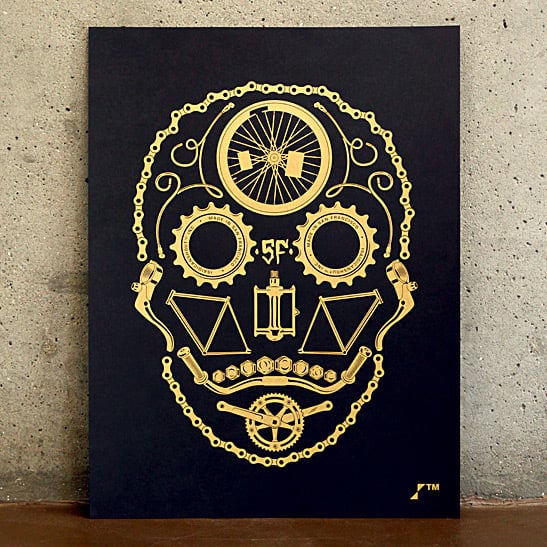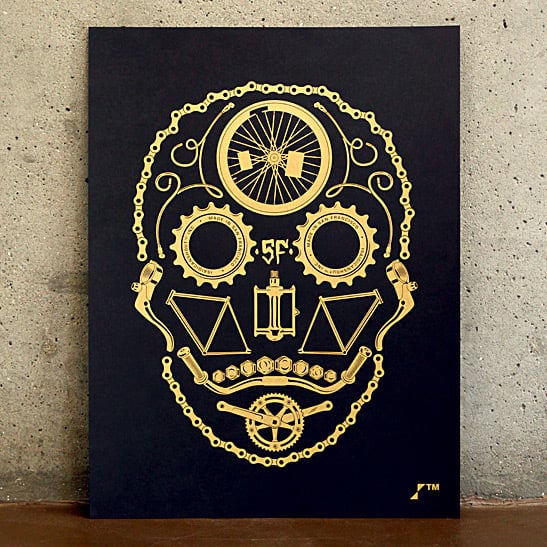 La Bicicleta de los Muertos
$40.00 / Sold Out
For the ARTCRANK San Francisco show, I created "La Bicicleta de los Muertos," a blend of Mission style and Bay Area bike culture.
18x24", gold screen on black 100lbs French Paper.
The original ARTCRANK run came in an edition of 31 posters. This run is limited to 69 posters, for a total edition of 100 pieces.